MP3 E-Motorcycle in 2019
MP3 E-Motorcycle in 2019
BENLG

Dongguan City

25 Working Days

50,000 Units
This Electric Motorcycle can Add MP3 and LED Effect Light, Enjoy Power, Sound and Light.
Which is very popular in South America!
Model: MCC001
Power: 2500W
Controller: 60V15Phase
Battery: 60V20Ah, Lead Acid
Charger: 60V3Ah
Charging Time: 6-8 hours
Tyres: 130/60-13
Brake: Front Disc, Rear Drum
Range: 65km
Max Speed: 50km/h
Loading: 200kg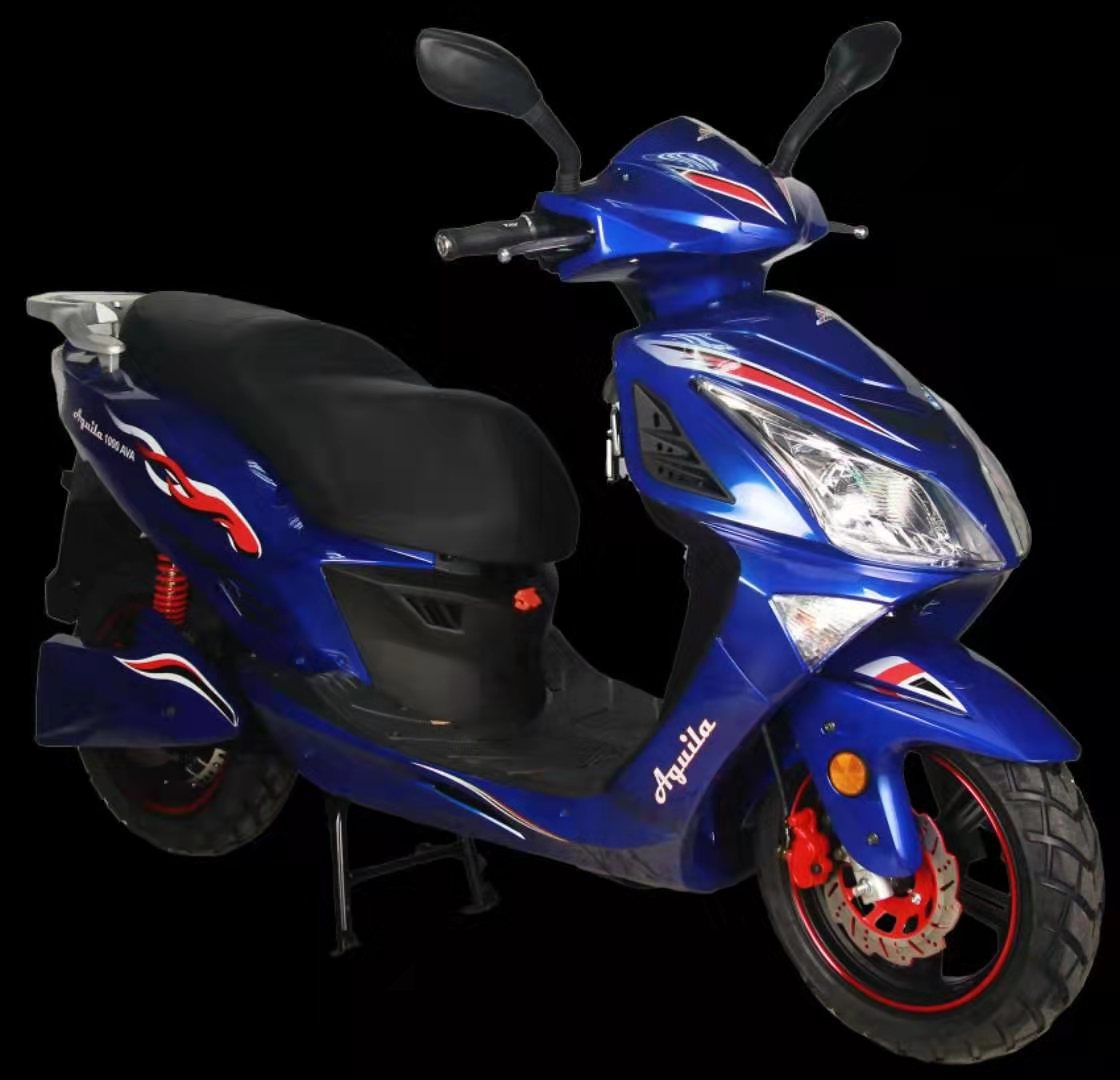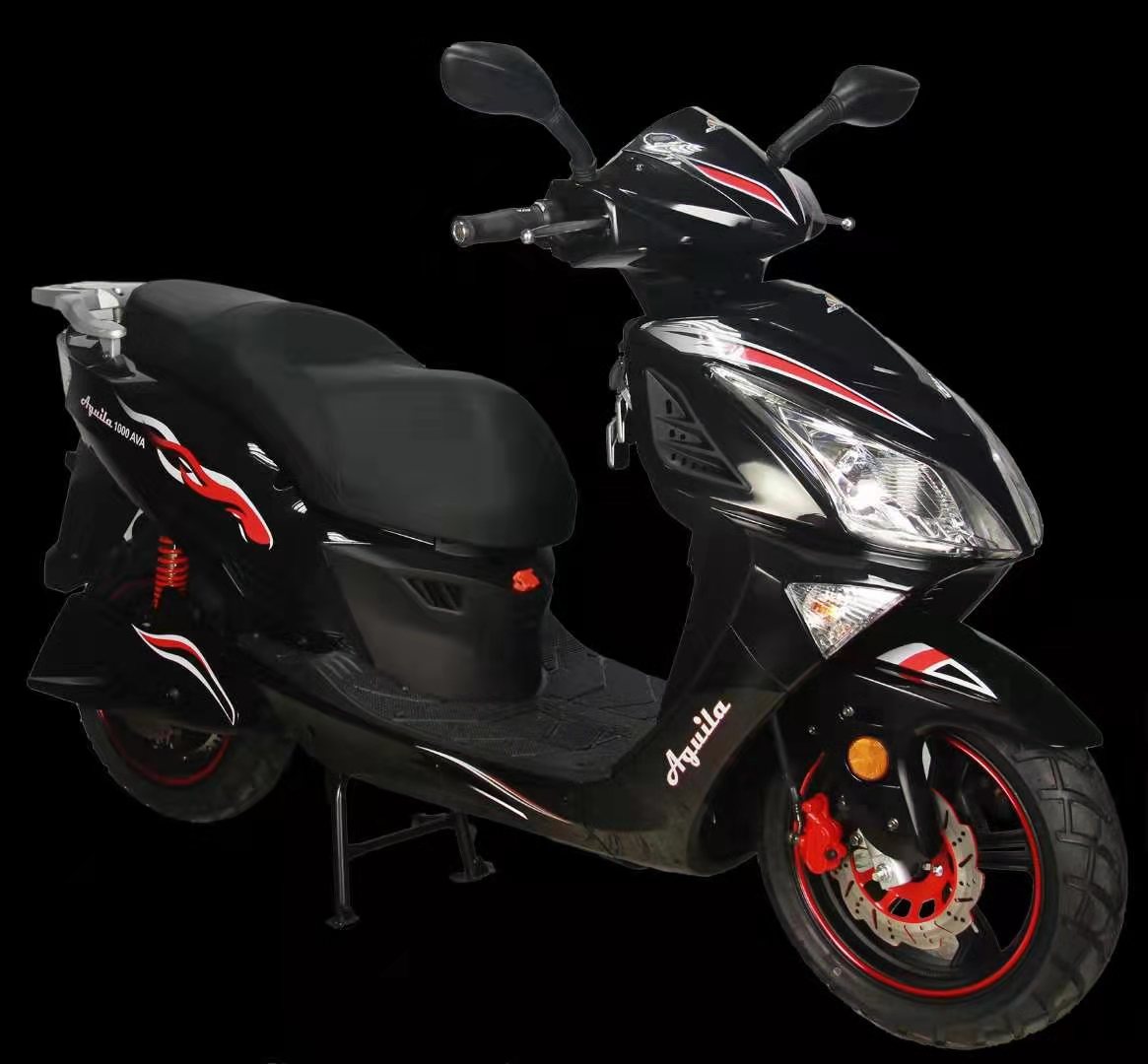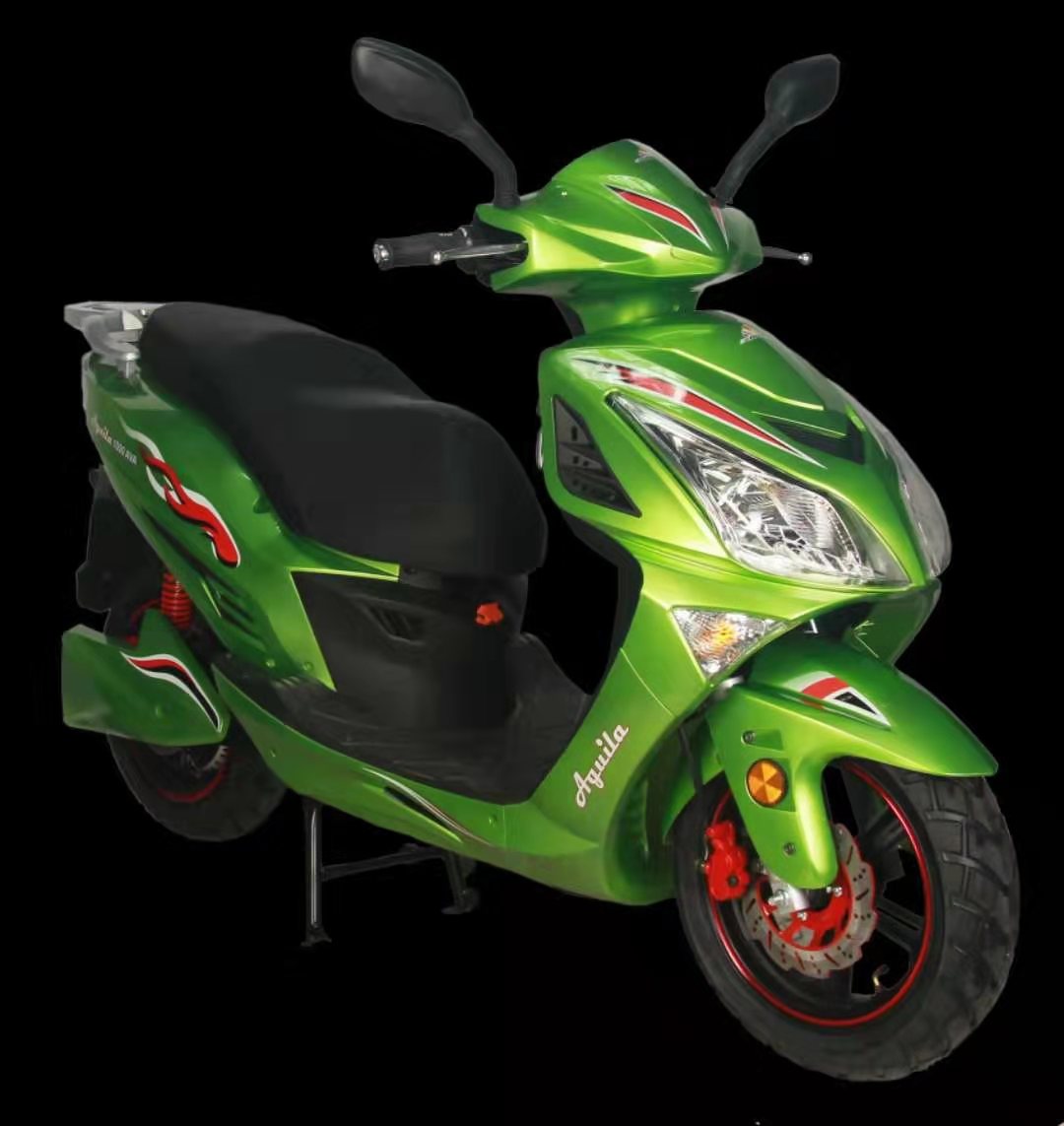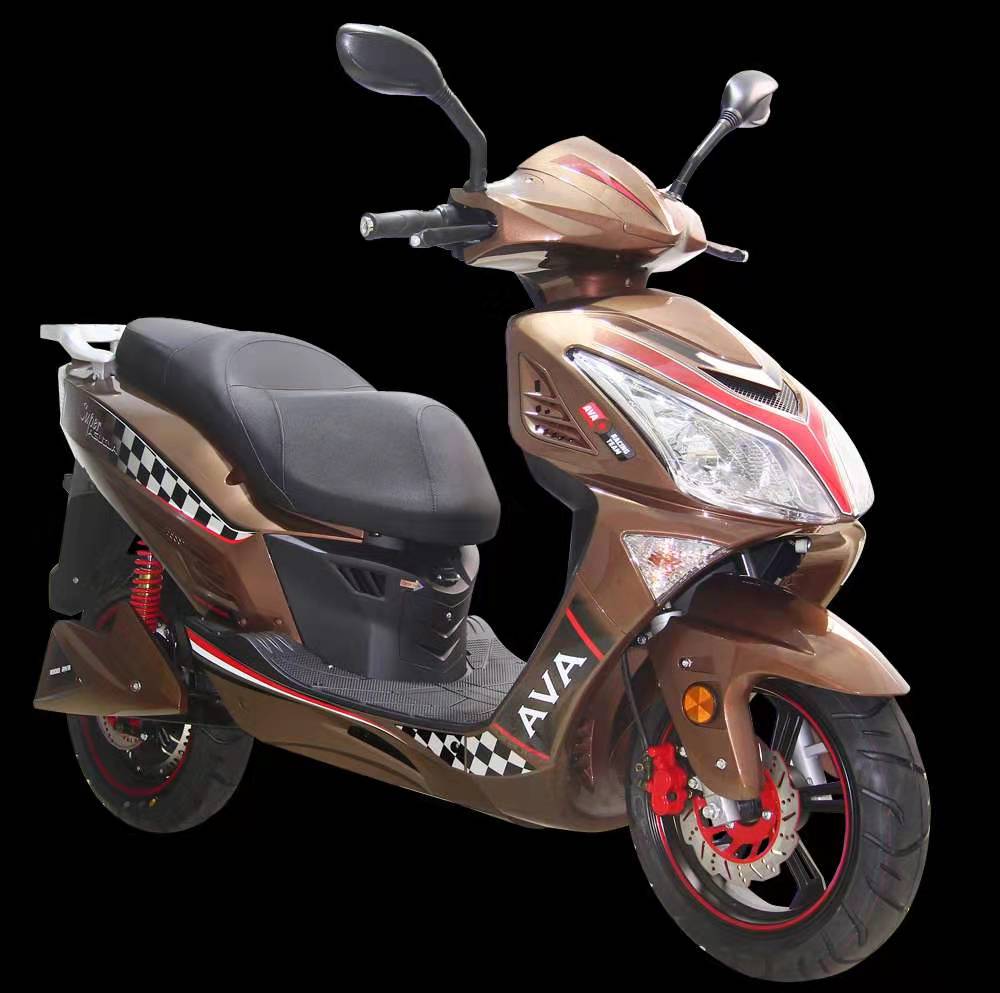 Five excellent reasons to buy an electric bike-lighter, cheaper, better looking, fashion, good for the environment.
...more