Practical E-Tricycle
Practical E-Tricycle
BENLG

Dongguan City

25 Working Days

50,000 Units
1. This tricycle has a weight of 500kg and can carry large and heavy cargo. It is the first choice of many companies.
2. The battery life and power can be customized, and the product configuration can be changed according to the needs of customers.
3. Thicker steel material, better motor, and the life of the vehicle is twice that of other manufacturers.
Specifications
Dimension
2960 x 1100 x 1350mm
Motor
800W/1000W
Battery Type
60V45AH/58AH Lead Acid

Controller

18 tube 50A

Intelligent Charger

60V5.5A

Charging Time

6-8h
Maximum Design Speed
30km/h
Range

50-60km

Wheelbase
2500mm

Ground Clearance

200mm

Loading Capacit

500kg

Climbing Angle

≤15°

Braking System

F: Drum R: Drum

Tire Size

F: 3.75-12 & R: 3.5-12

Net Weight

250kg

S

KD Packing Dimension

2690 x 1070 x 750mm

Loading Quantity SKD

32pcs per 40HQ
Exhibition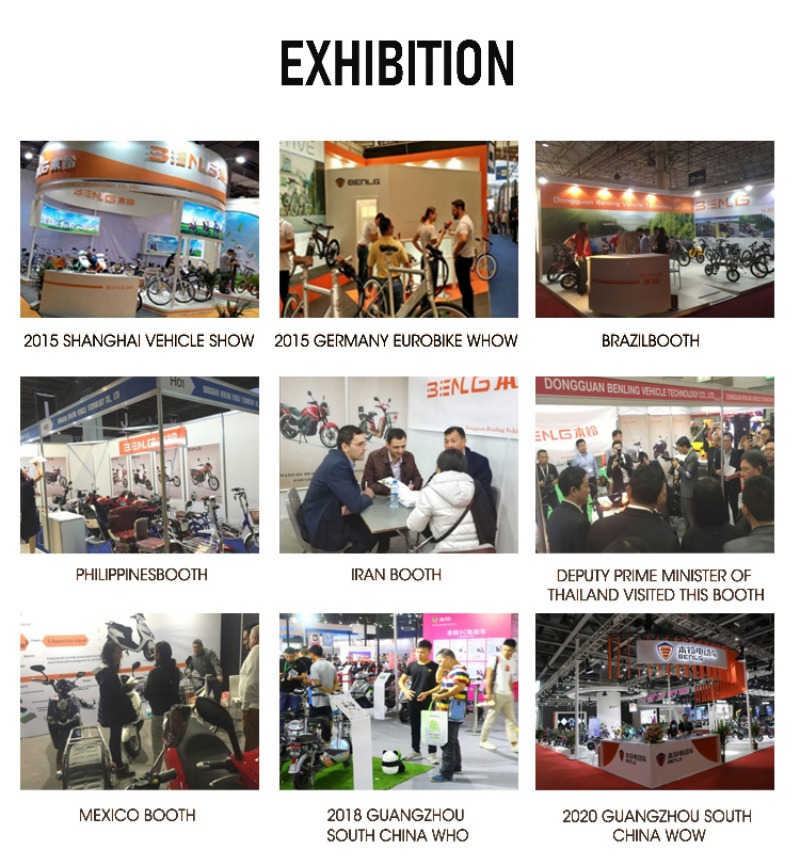 Certification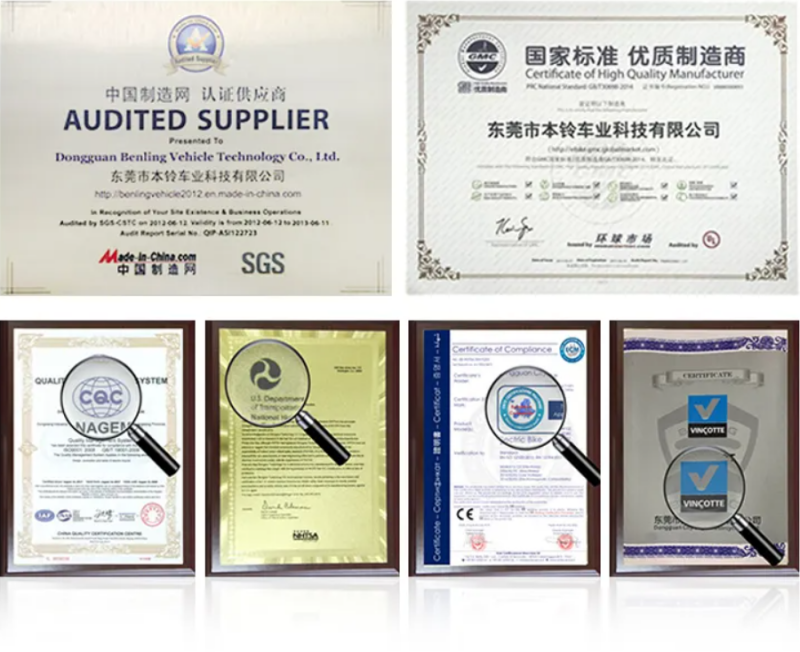 Company Profile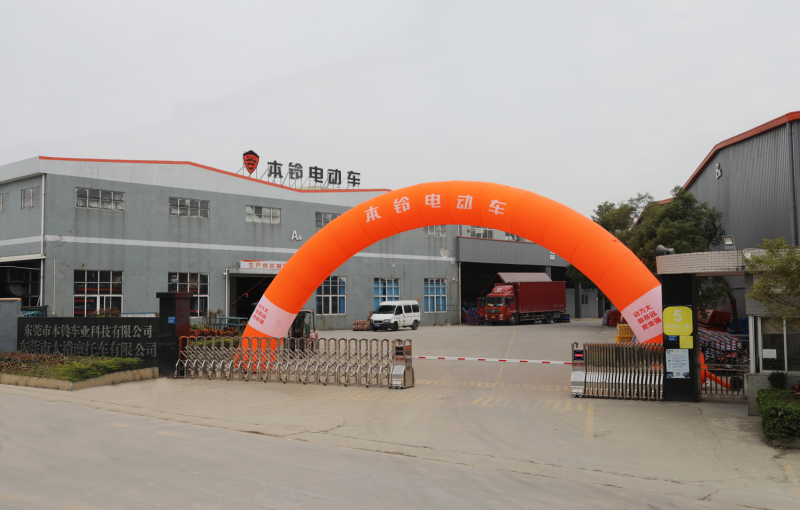 Dongguan Benling Vehicle Technology Co, Ltd
Established in 2003, Dongguan Benling Vehicle Technology Co., Ltd. is one of theearliest and leading manufacturers of E-bike&motors in China, with headquarterlocated in Dongguan City, Guangdong Province.
BENLG covers an area of 70,000square meters with 600 employees.BENLG possesses 4 productionbases in Dongguan, Wuxi, Tianjinand India. Annual output can reach600,000 units.
For the past decades, the productshave been exported to more than 50countries in Europe, North America.South America, Middle East,Southeast Asia, and Africa. Most ofthe products have been approved byDOT.EEC,EN 15914, CE, ChinaCompulsory Certification and ISOcertificate. Benling is as well as one ofthe leading export enterprises ofclean energy in South China.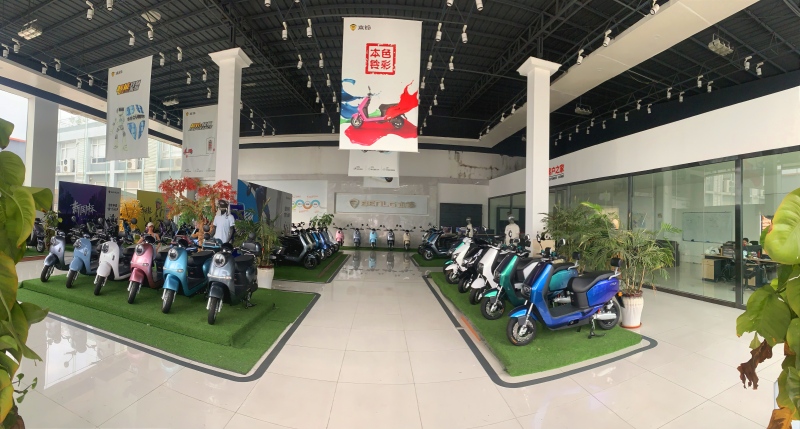 Five excellent reasons to buy an electric bike-lighter, cheaper, better looking, fashion, good for the environment.
...more